Clean Up Australia
Clean Up Australia
Clean Up Australia inspires and empowers communities to clean up, fix up and conserve our environment.
What was started thirty years ago, by an "average Australian bloke" – Ian Kiernan – who had a simple idea to make a difference in his own backyard has now become the nation's largest community-based environmental event.
1: Gloves
Providing high quality gloves for Clean Up Australia's 175,000+ volunteers.
2: Vests
Providing hi-vis vests for Clean Up Australia's 8,000+ location supervisors.
3: Selfie Frame
Made Selfie frames to encourage people to take a pic and post on their social media accounts, with company hashtag, thus bringing more awareness to client's brand.
4: Rakes, Rubbish Pickers and First Aid Kits
Supply of various merchandise items required to support volunteers out in the field.
Each project was delivered on time and under budget – unexpected.
Project Requirements
Concept
Design
Proposal of ideas
Product Sourcing
Pre-production Sampling
Manufacturing
Shipping
Delivery
"Concept Partners have been a trusted supplier to our business for close to 10 years now.  During this time we have found them to be an organisation that can adapt to our ever changing requests whether it's for a small urgent order or working on our planned event requirements. They are someone we know we can rely on to always get things done right for us every time."

Nicki Martin
Marketing Manager

Clean Up Australia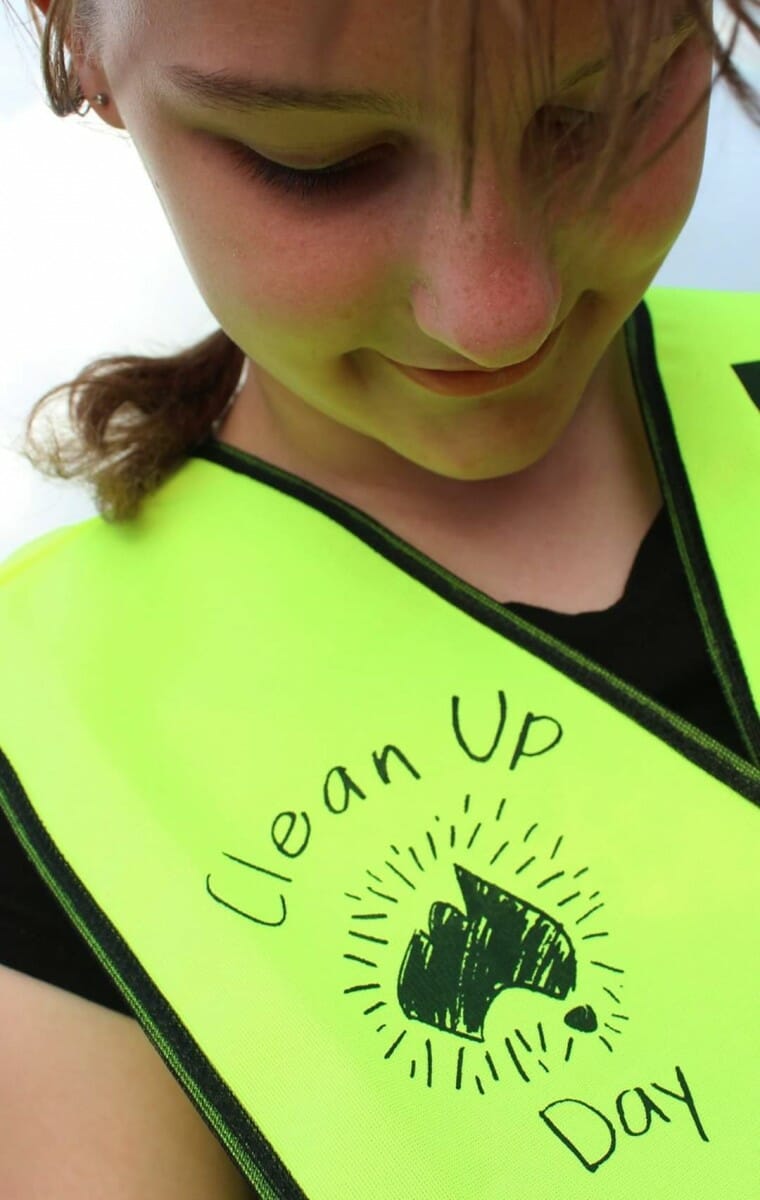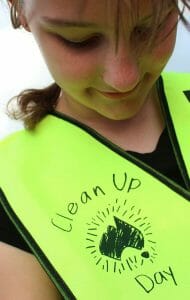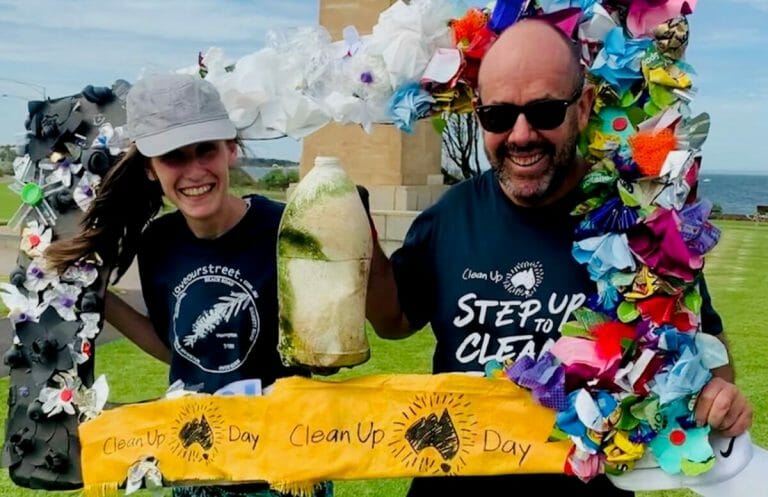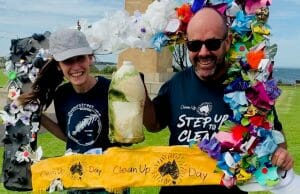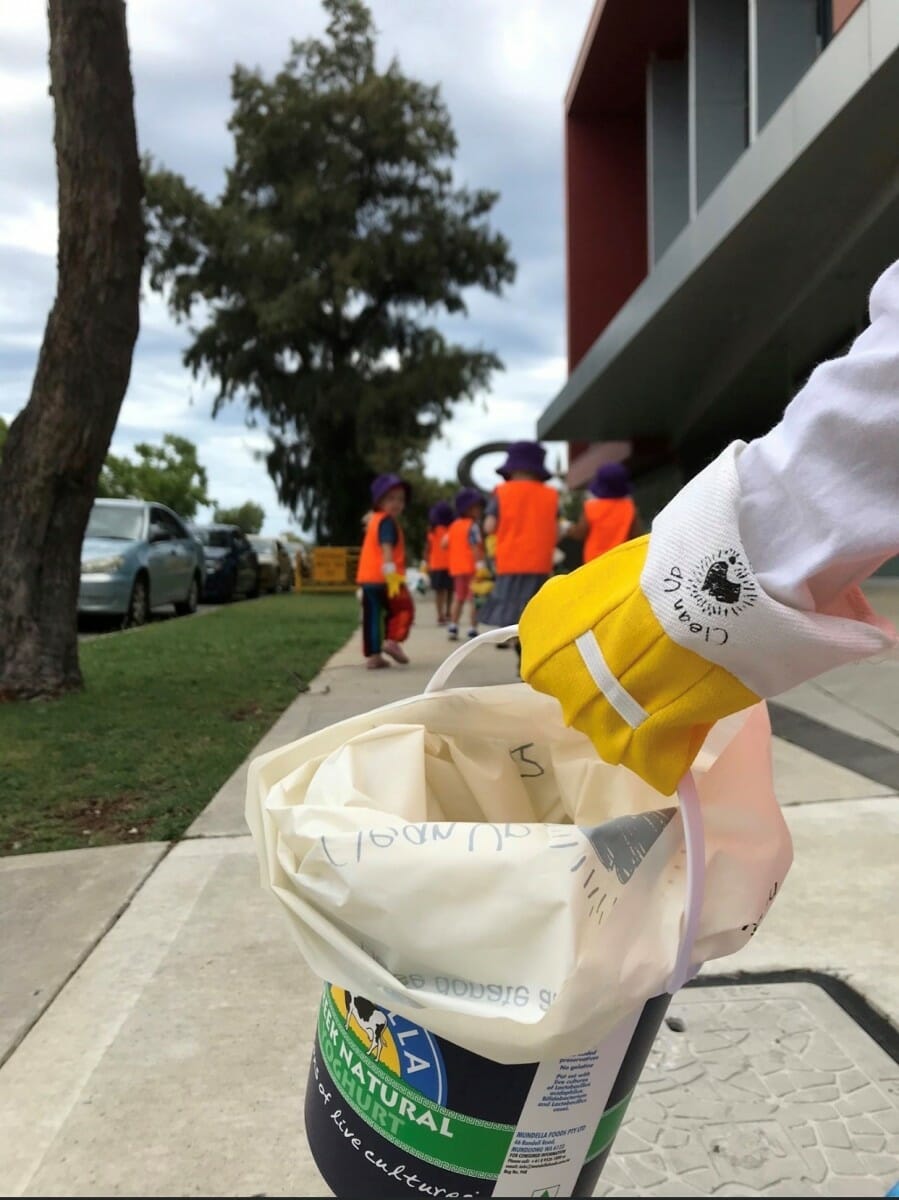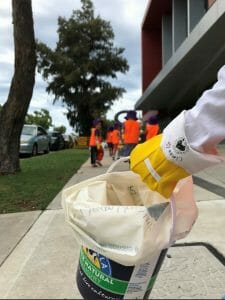 \