Who

We Are

Since 1974, this Australian owned and operated organisation has been a leader in the market for the supply of Promotional Products, Uniforms and Apparel, Point of Sale Material and Marketing Collateral. With over 40 years experience, we can take pride in being an 'ever-evolving' organisation – ensuring we will always deliver you the latest in relevant product technology and innovation.

Our services extend to include web stores plus full logistical warehousing and distribution. We can customise our services specifically to the individual needs of your brand, business or campaign.

Concept Partners Australian operation spans the Eastern seaboard and distributes nationally through our warehousing and distribution facilities, whilst our China office enables greater purchasing power through local on-ground knowledge and relationships, it also ensures we have greater control over QC and compliance requirements.

As a current or new client, and as your Partner in Promotion, we relish the prospect of learning your business to earn your business. Our fabulous service-driven and customer-centric team (without exception) totally embrace their clients and their brands – because your success is our success.
Our Offering
Promotional Merchandise and Premiums
Uniforms and Apparel
Retail and Corporate Fit Outs
Warehousing and Distribution
Signage, Point of Sale and Marketing Collateral
Managed Merchandise Programs
Web Store Design, Development and Hosting
Pick and Pack/Kit Program Fulfillment
Our
Team
Across our organisation Concept Partners will bring you over 150 years of promotional marketing and merchandise experience. You can't put a price on this kind of know-how – but you don't need to, it's just part of the package when working with us.
And there's nothing jaded about all of this experience. Across the board our team love what they do – we've called it our 'passion-policy'. You feel the buzz when people are passionate about what they do and why they're doing it. Come visit us, check out our showroom, feel the vibe, get the bug, and we'll have lots of fun working together on your marketing objectives. Because this is the fun part of marketing!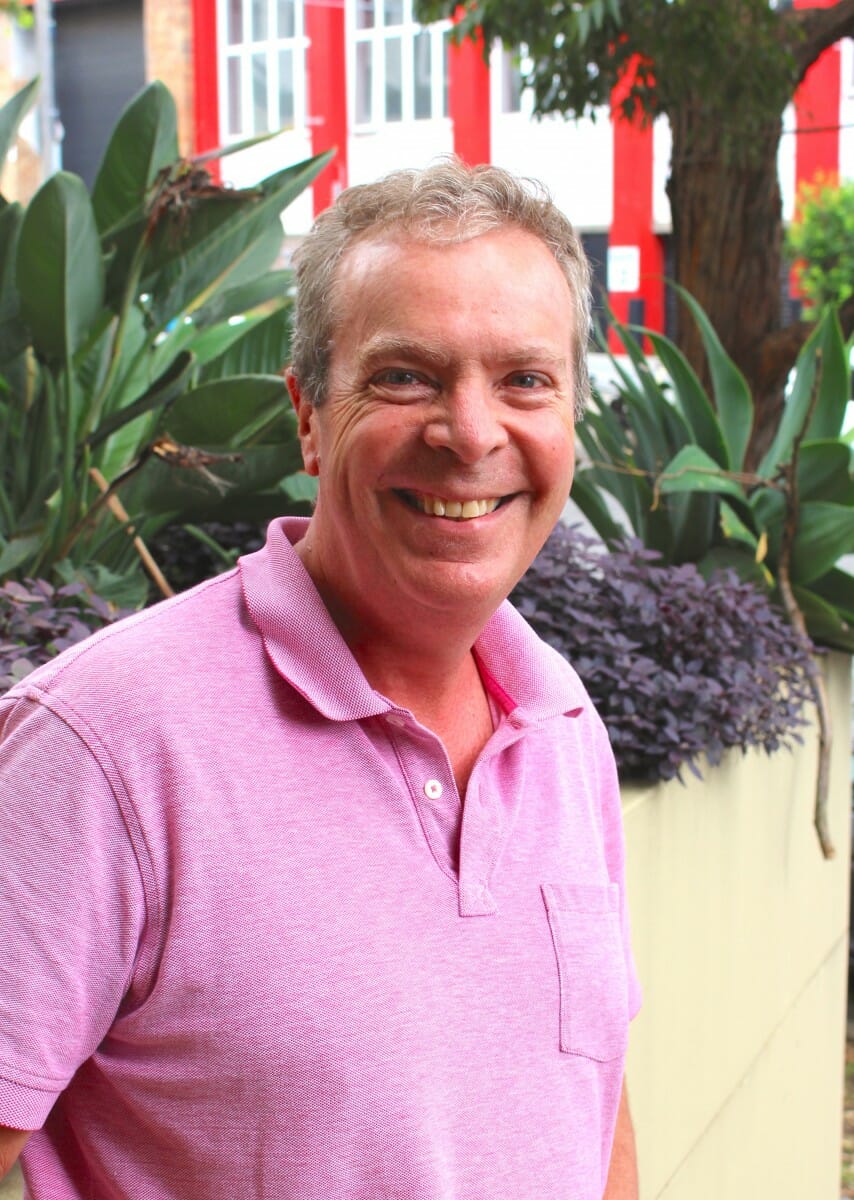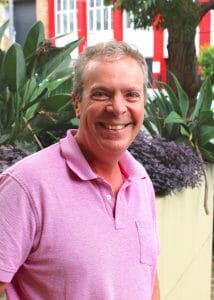 David
Partner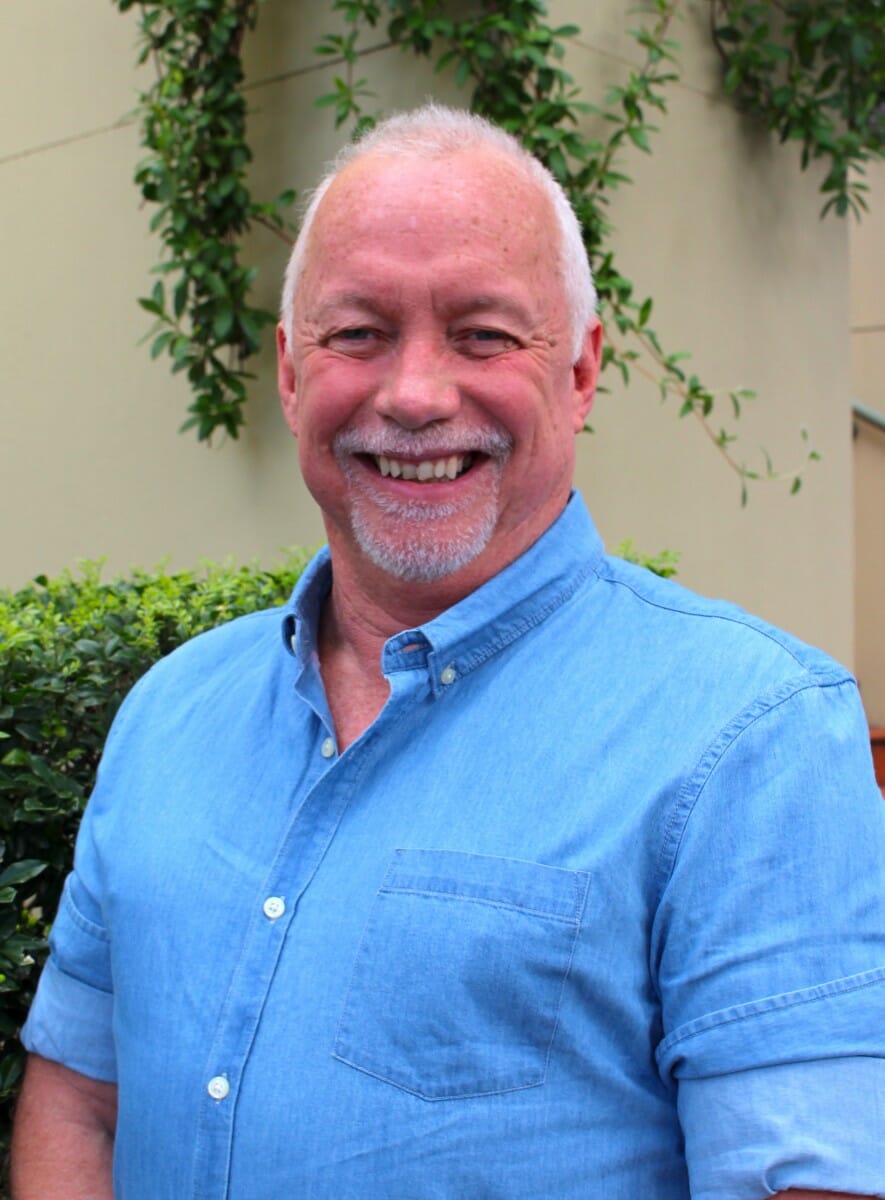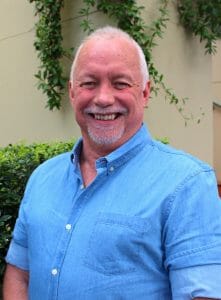 Ross
Partner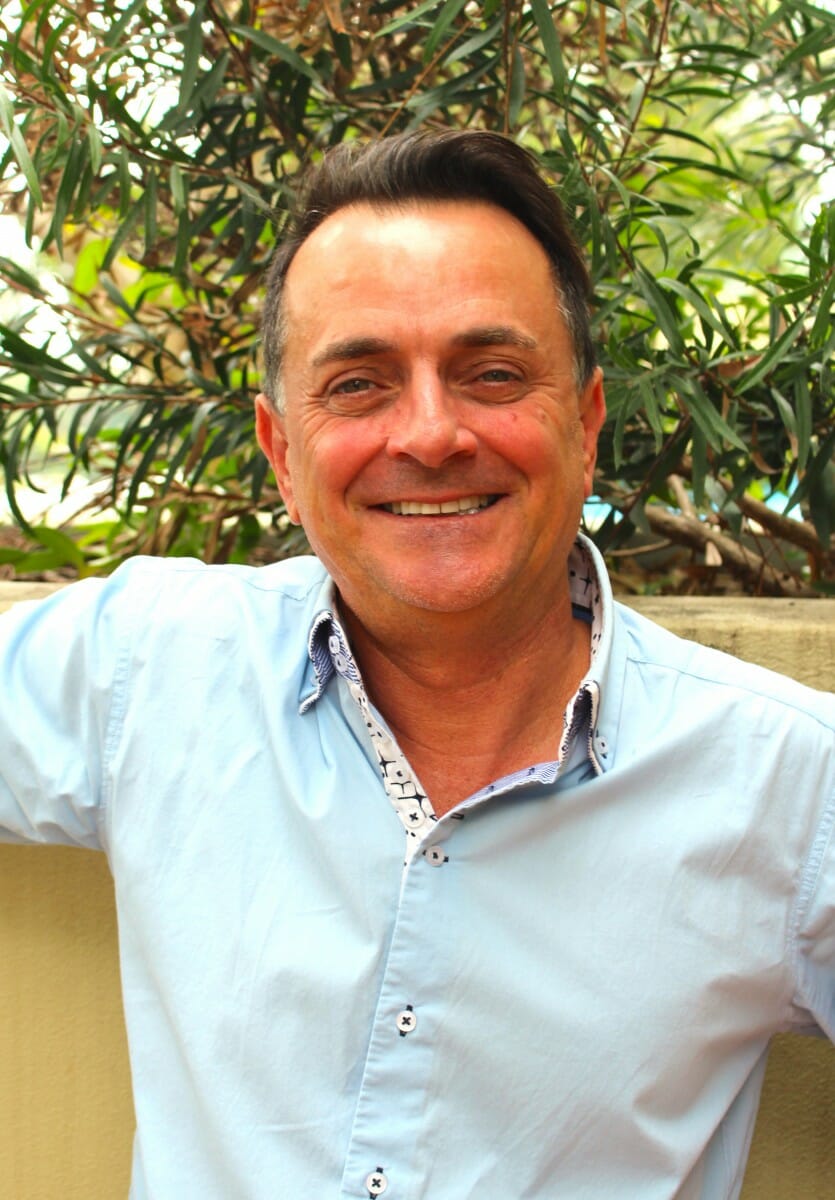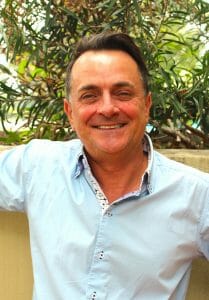 Michael
Partner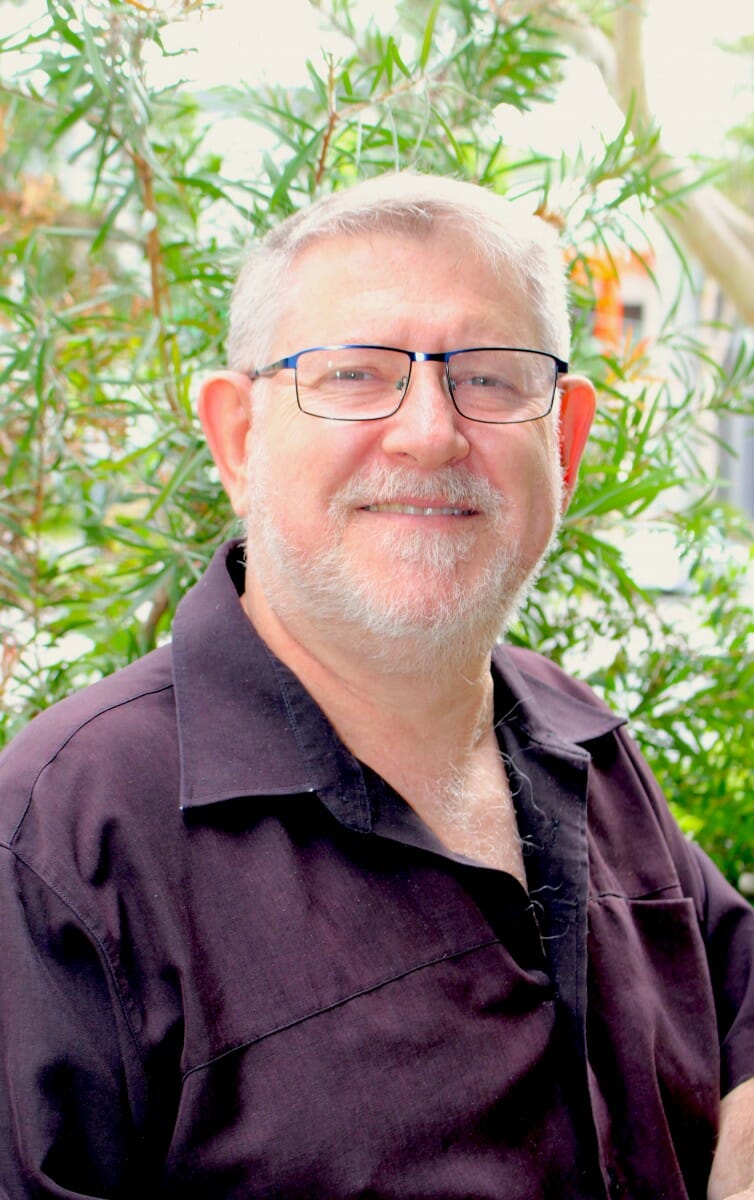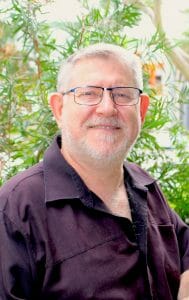 Ron
Sales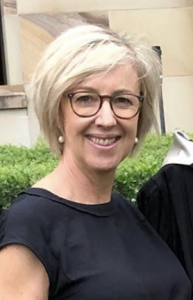 Jane
Sales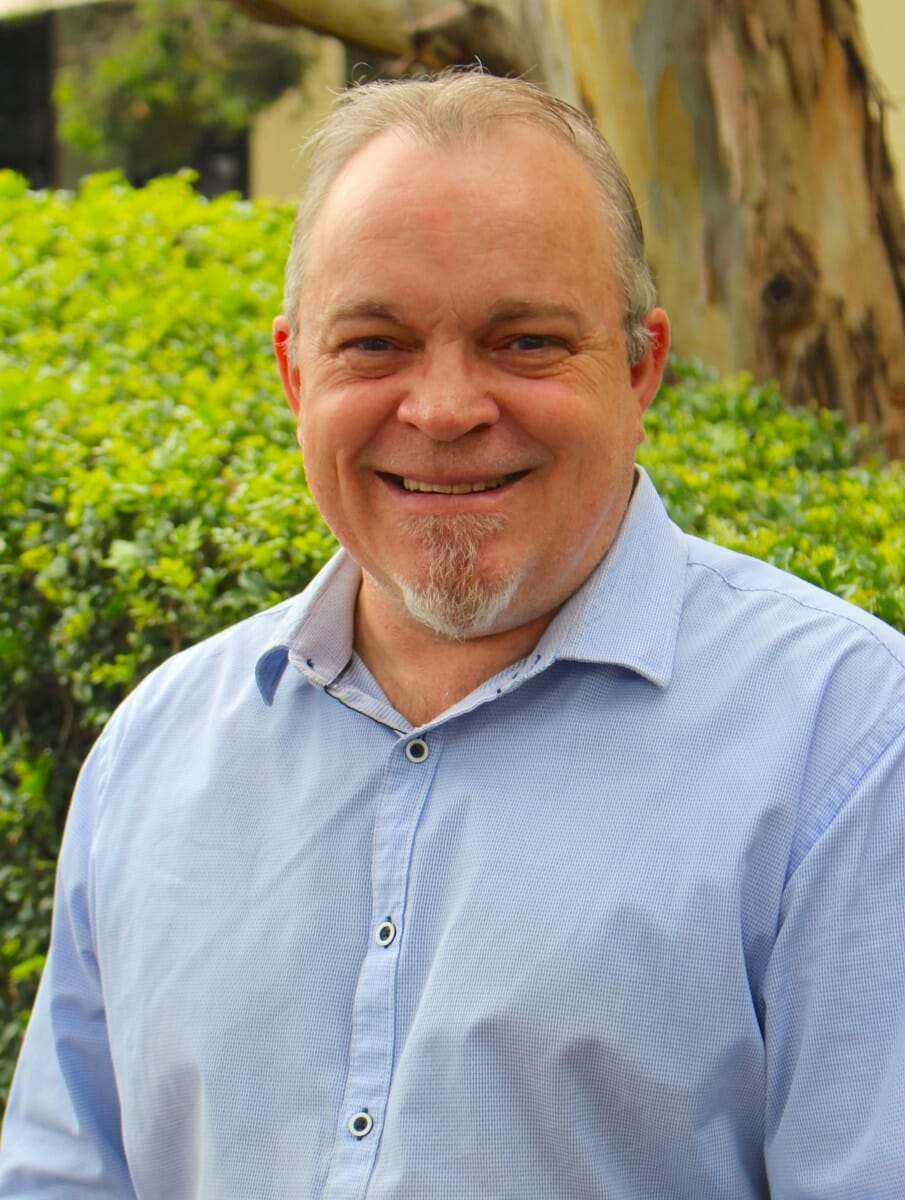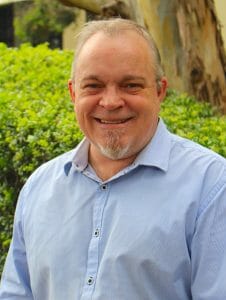 Daniel
Sales / Creative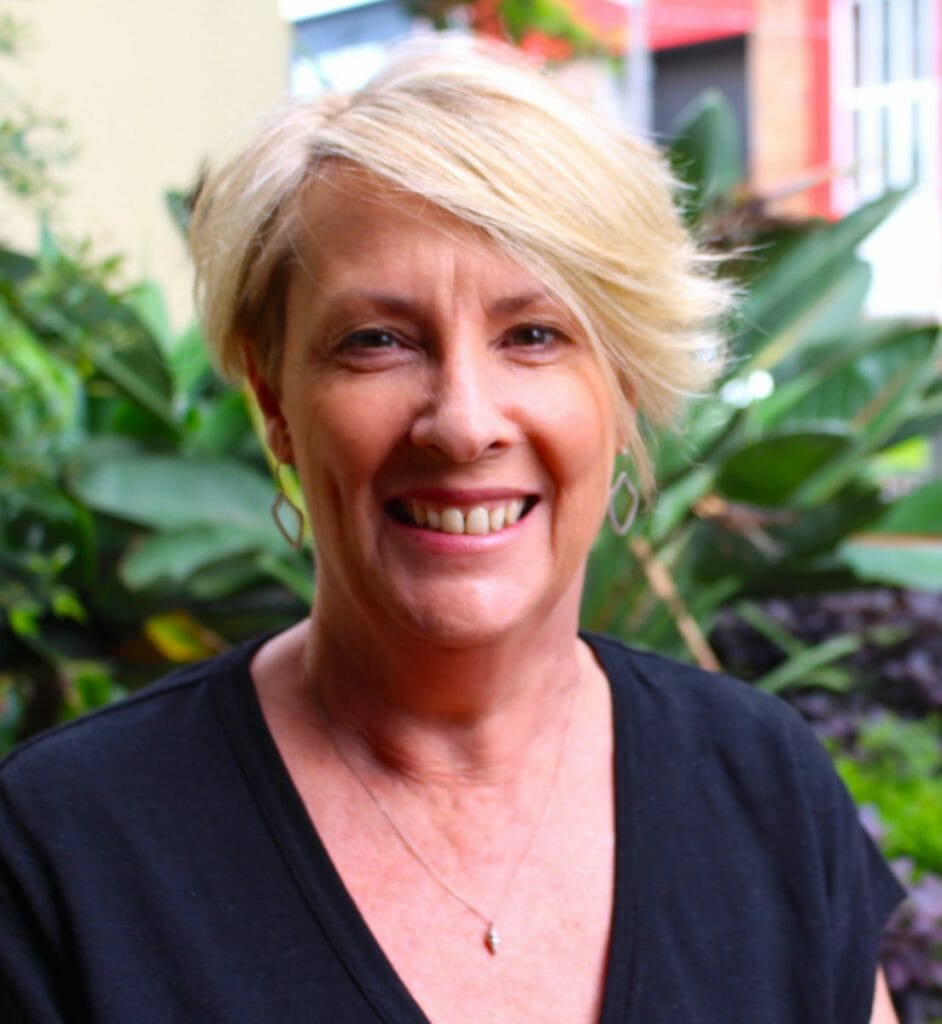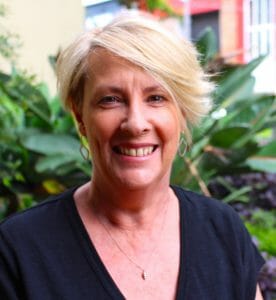 Julie
Accounts / Admin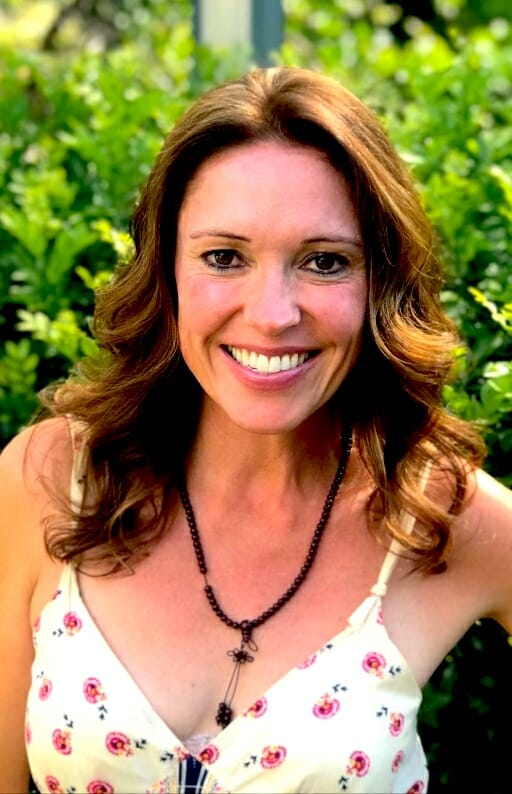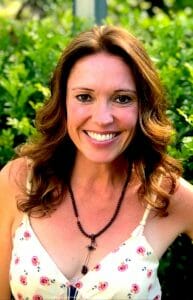 Liz
Sales / Production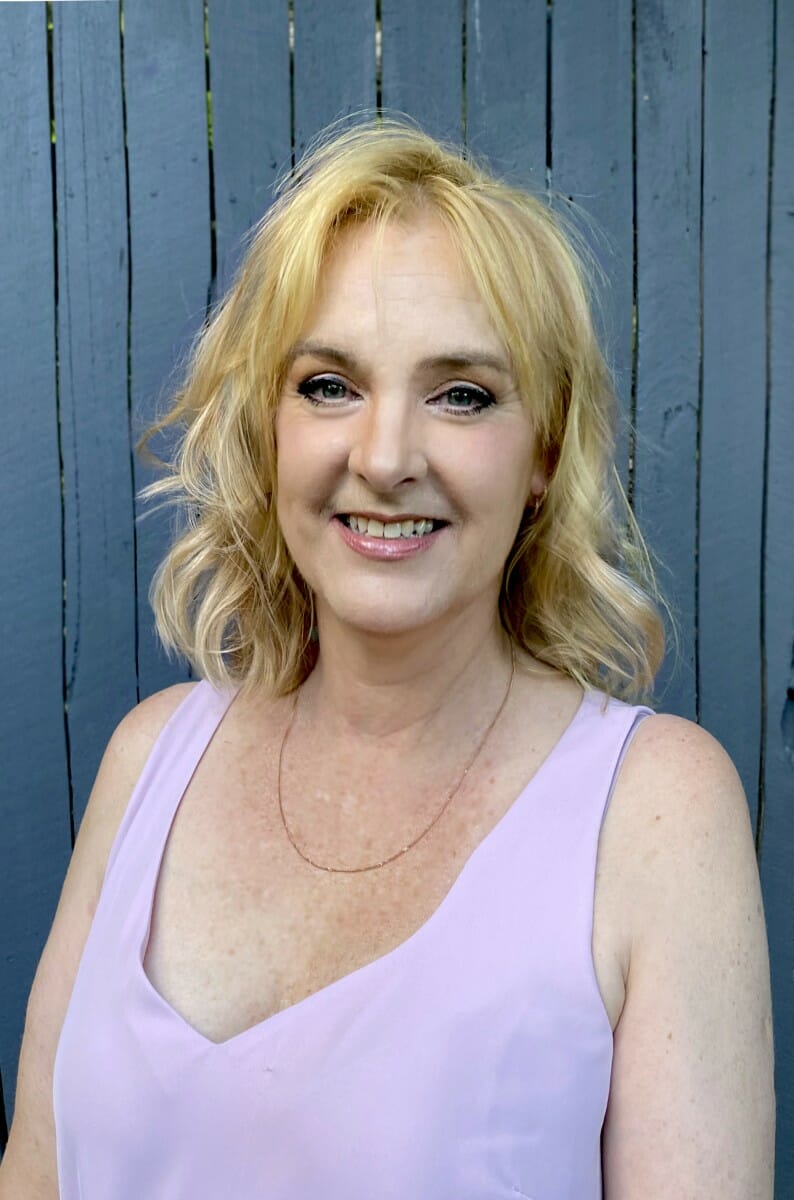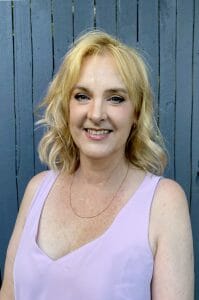 Susannah
Production / Creative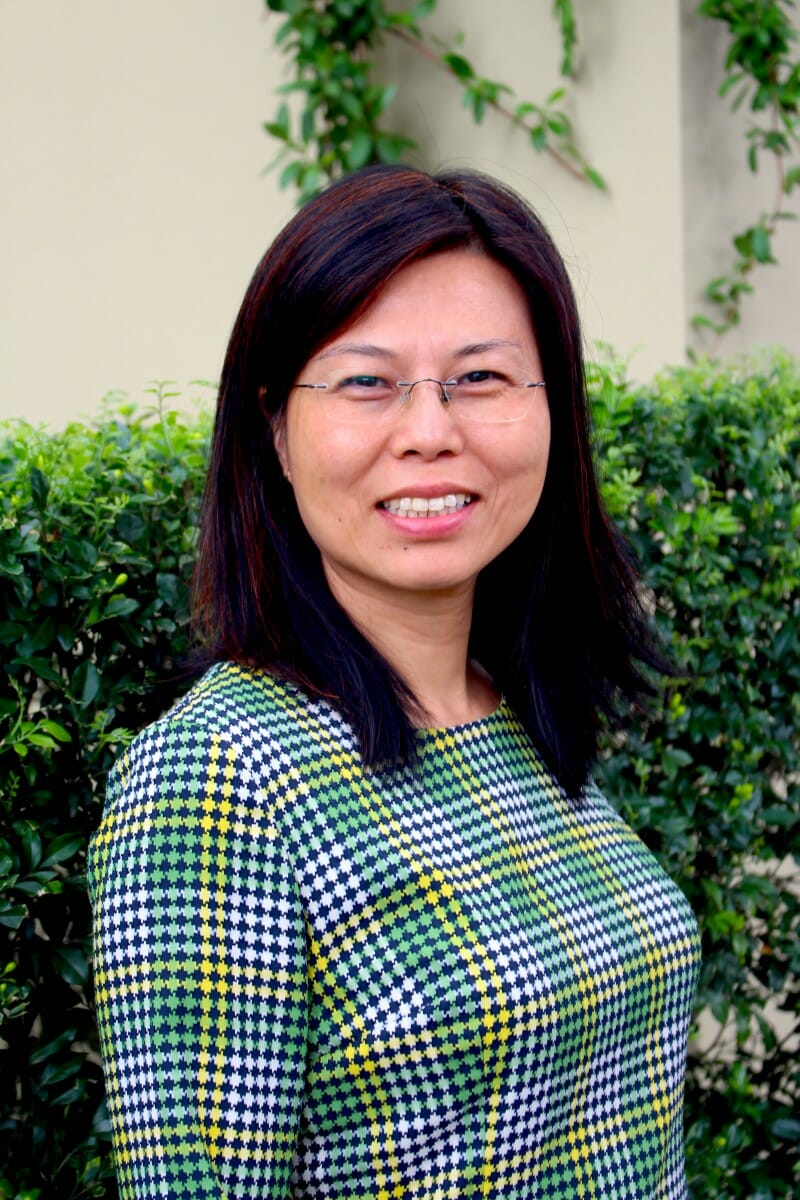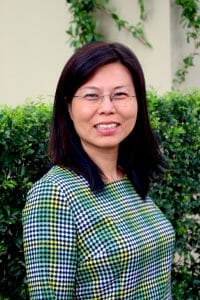 Lisa
Finance / Purchasing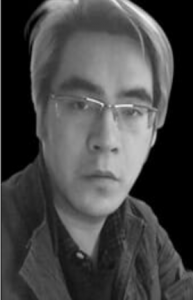 Kevin
Ningbo
China Office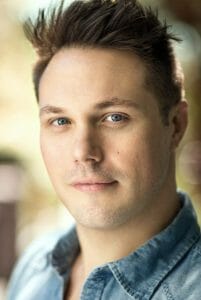 Caleb
Programs Assistant
Our
Core Values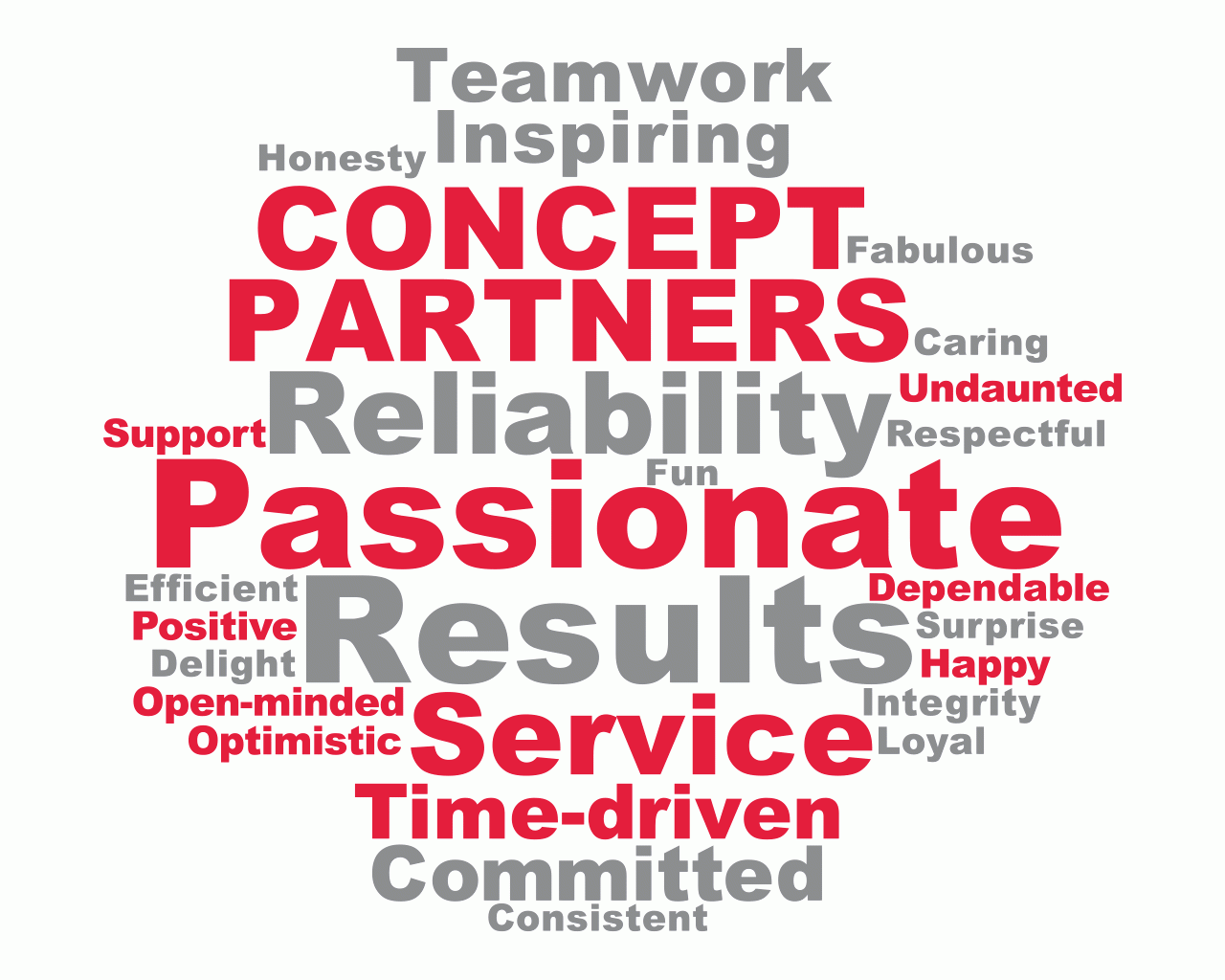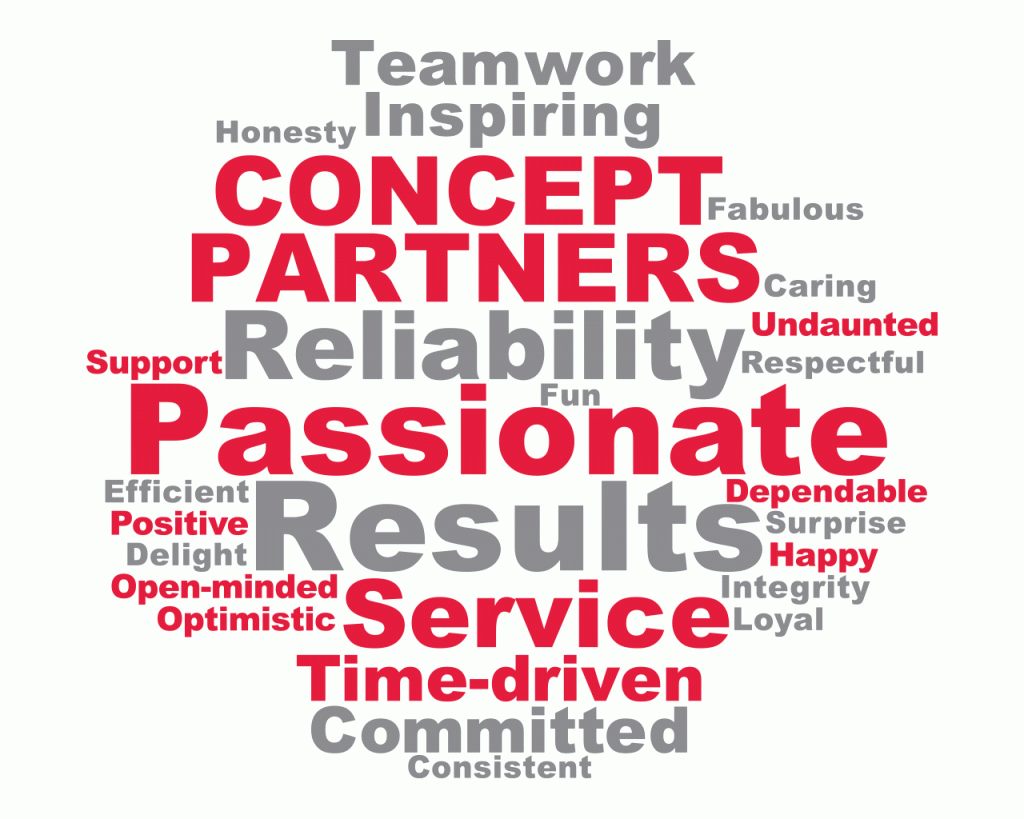 ---
Partnerships
Global and Local
Procurement
Attending annual trade fairs in China, Hong Kong, United States and Europe ensures that we are riding on the leading edge of innovation and design. Locally we will walk the floors of the Australian Promotional Product Fairs, along with the retail gift fairs to ensure we can consolidate all the ideas under our one roof.
About
IGC Global Promotions
Since its inception in 1956, IGC Global Promotions has grown and evolved by nature of globalisation. Today the group is represented by 48 partners across 42 countries, all sharing knowledge and experience to assist each other to improve in the supply of market-leading services for the groups Global brands and our own local client-base.
As the Australian arm of the IGC, Concept Partners represents best of the best in promo for our region. The overall Group holds a font of purchasing experience and expertise within the complex chain of promotional products. The supply chain is optimized and secured, because we work with controlled factories, take care of social and environmental responsibility and apply our detailed knowledge of local law and regulations in every step for Global brands aligned with our Group buying benefits.
All product sourced from offshore are tested to Australian Standards as required, and compliance to our Code of Conduct is mandatory.
Daily updates and knowledge sharing in the IGC K.I.S.S intranet (Knowledge Information Sharing System) is a gold mine that we are excited to share relevantly with our clients.
Information Posted Includes:
Product Releases
Audit and Compliance Certificates
Blacklisted/Recommended Suppliers
Factory Details
Consolidated Order Offers
Supplier Queries
Product Sourcing Recommendations
---
About
APPA
Our membership ensures full access to Industry education programs and regional Supplier road-shows so we can source and offer you the latest and most innovative first-to-market products available to the Australian market.
Established in 1986, the Australasian Promotional Product Association (APPA) is the only professional trade association specifically for the promotional products and promotional marketing industry in the Australasian region. APPA promote the development, integrity, professionalism and creativity of the advertising form dedicated to promotional products and promotional marketing ensuring good business practices and the highest industry and community standards.
Our membership qualifies us at all levels and provides you with peace-of-mind when partnering with us for your promo.