Merchandise and Conference Kitting
An Example of kitting / assembly:
– Receive goods and prepare a layout. Take a photo and email for approval.
– Receive spreadsheet of customer's details
– Do mail merge and print out labels
– Once approved, pack all orders. Examples;
     * Bubblewrapping books
    * Inserting tickets
    * Packing boxes with promotional products
    * Glueing prepaid cards to letters
    * Many other kitting needs
– Let you know the final count, and any issues to resolve before dispatching
– Send the items to Australia Post / relevant courier company.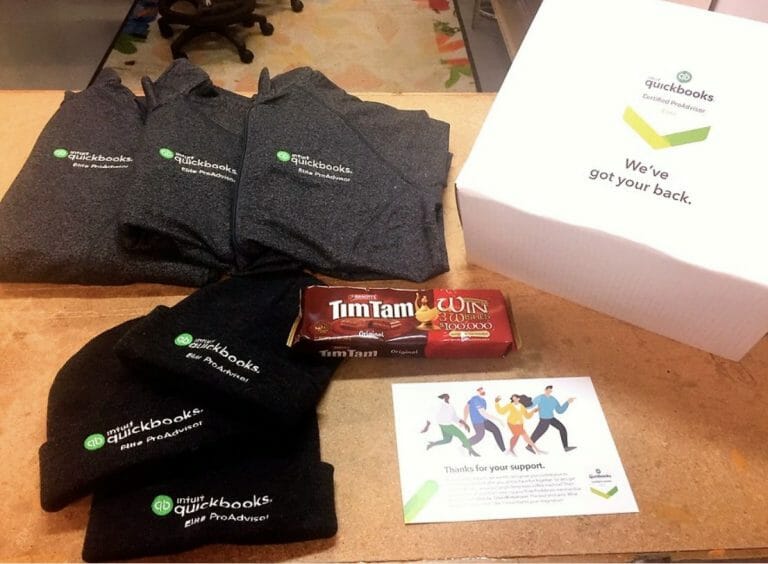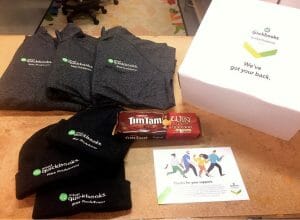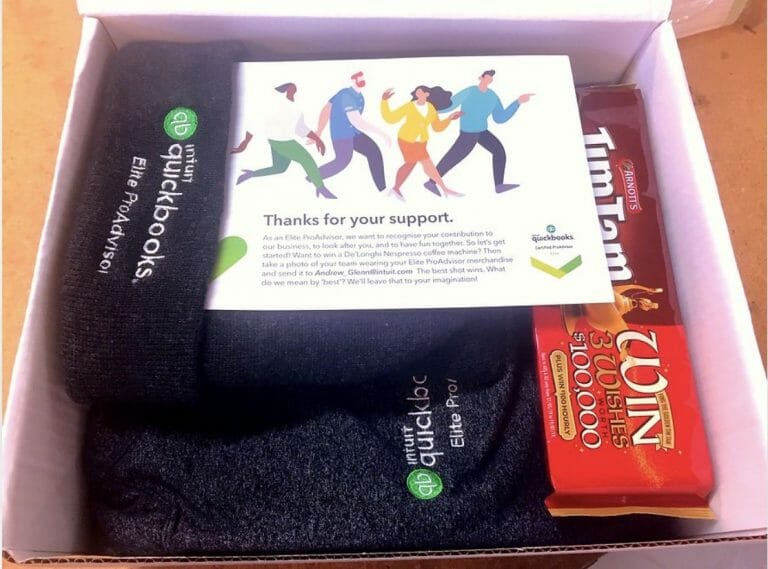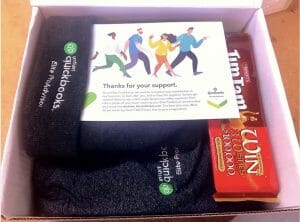 In this example, we sent a picture to the client for approval. Client requested to prepare flat pack box and then pack 3 different size jumpers, 3 beanies, a comp card and a packet of Tim Tams into a box. Once the lid is closed, place client sticker on box and then dispatch individual boxes via Australia Post to different customers around Australia.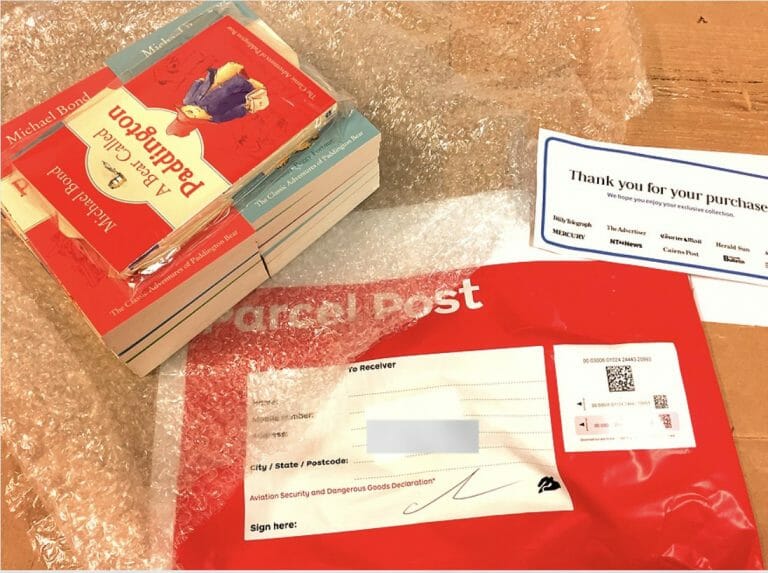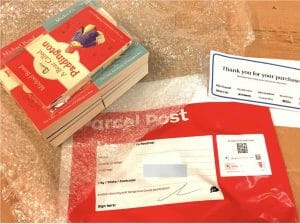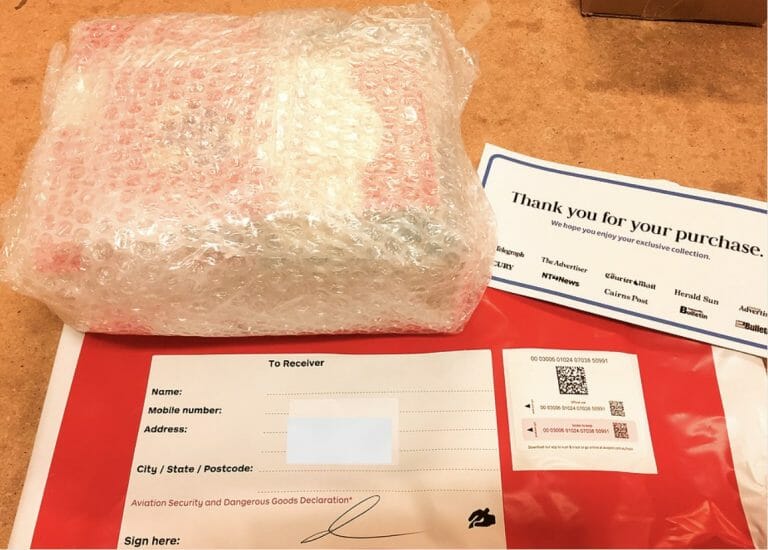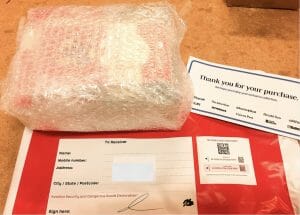 In the above example, client was shown the pre-approved image of 15 books and enclosed perforated book case and comp card to be packed into an Australia Post prepaid satchel. Client then requested to double bubble wrap item and then dispatch to individual customers around Australia.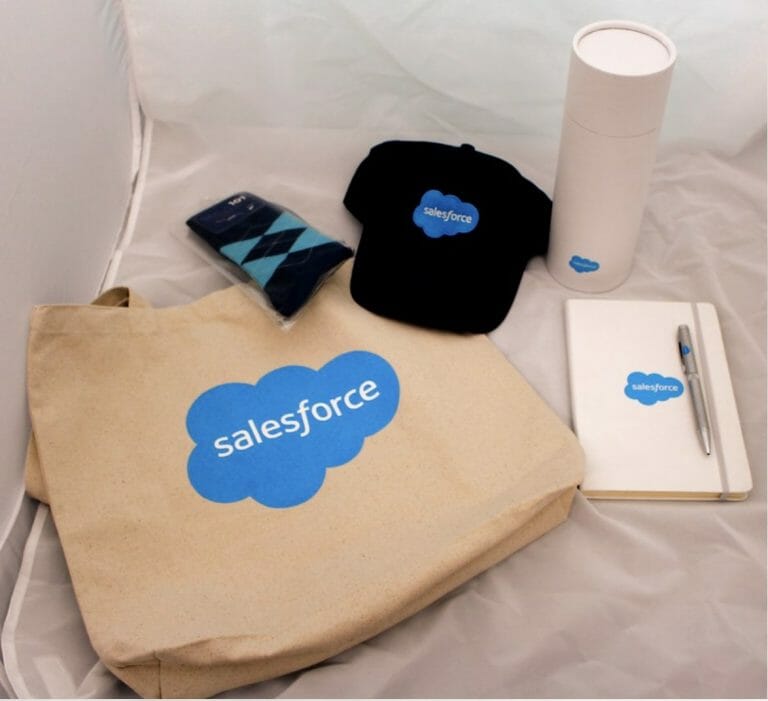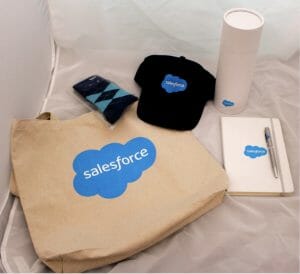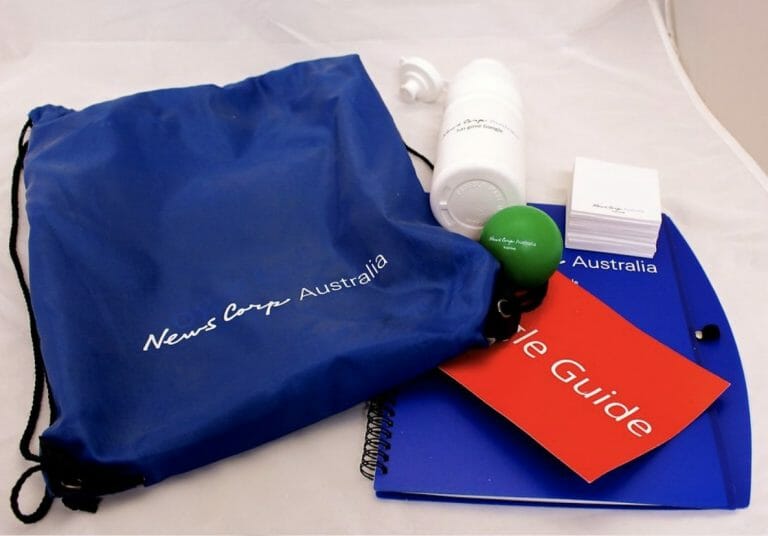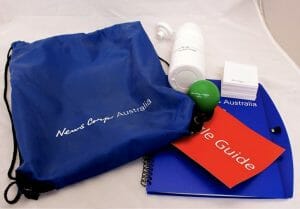 Filling show bags to give away at your next expo or conference is something we specialise in as well.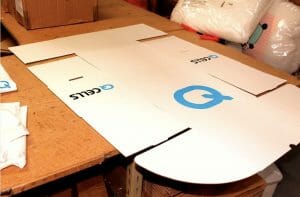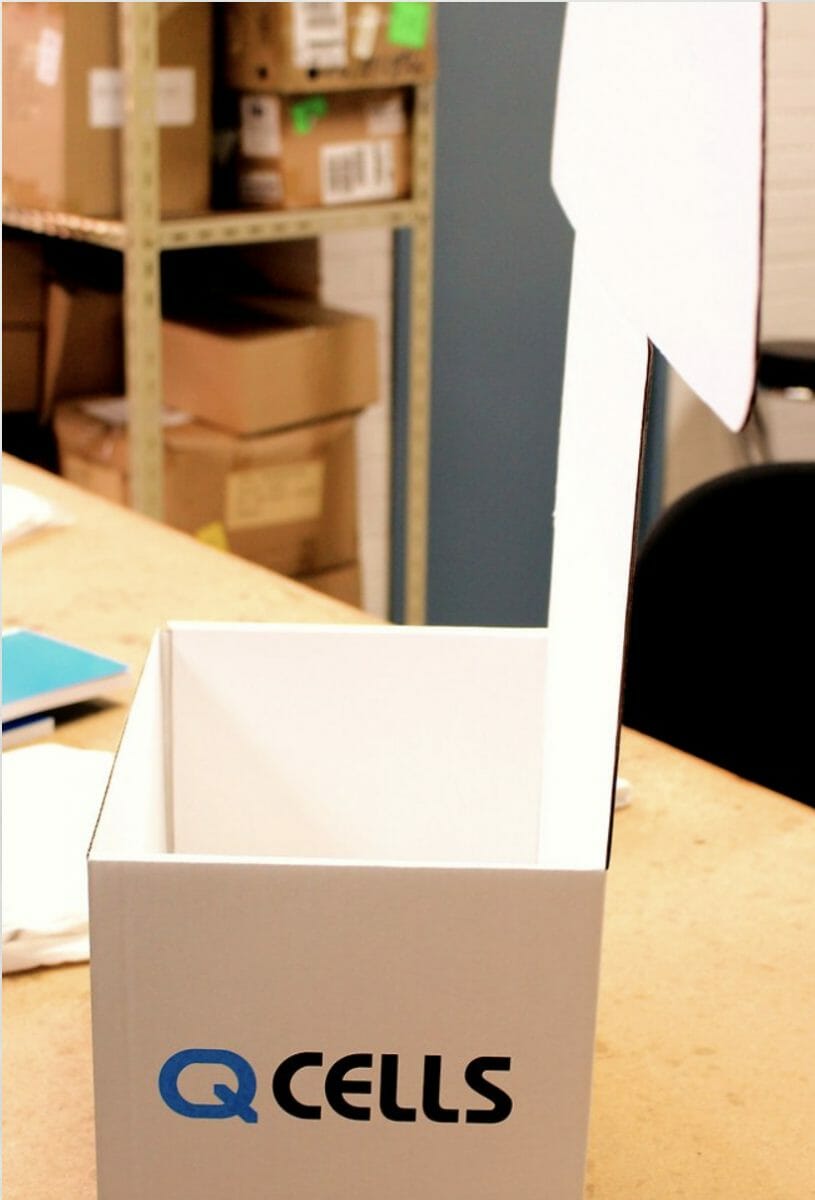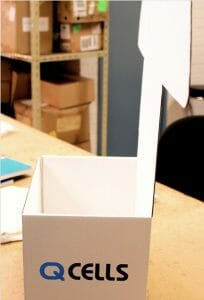 In this example the client wanted a perforated box made up, poly bag a polo and add items into a box and send it to individual customers around Australia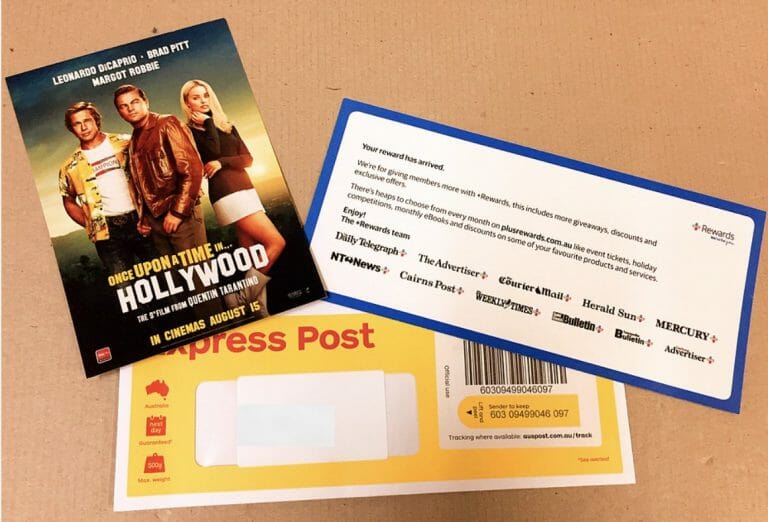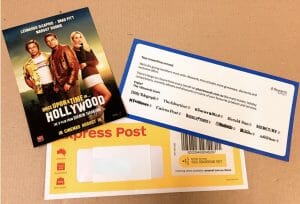 Packing tickets to lucky winners and packing books in either bubble wrap or in custom made boxes are what we do on a regular basis.